Pushing the boundaries in Architecture-Women In Design 2020+ International Conference and Exhibition
Women In Design 2020+, an International Conference and Exhibition curated by The HECAR Foundation, aims to share stories of women around the world who have excelled in the field of architecture, construction and other related design fields. The conference and exhibition will be held on 7th-10th January 2020, at Goethe-Institute Max Mueller Bhavan, K. Dubash Marg, Kala Ghoda, Mumbai, 400001 India
To push the boundaries of architecture and design, the conference will delve into discussions on a wide spectrum of disciplines such as photography, art, film and literature that relates to the architectural profession.
Over three days, women from India and around the globe will share their work, thoughts and ideas. The event will showcase the immense capabilities, accomplishments and innovative genetic abilities of women in architecture and design that will be a landmark event for both women and men architects, design professionals, students and enthusiasts.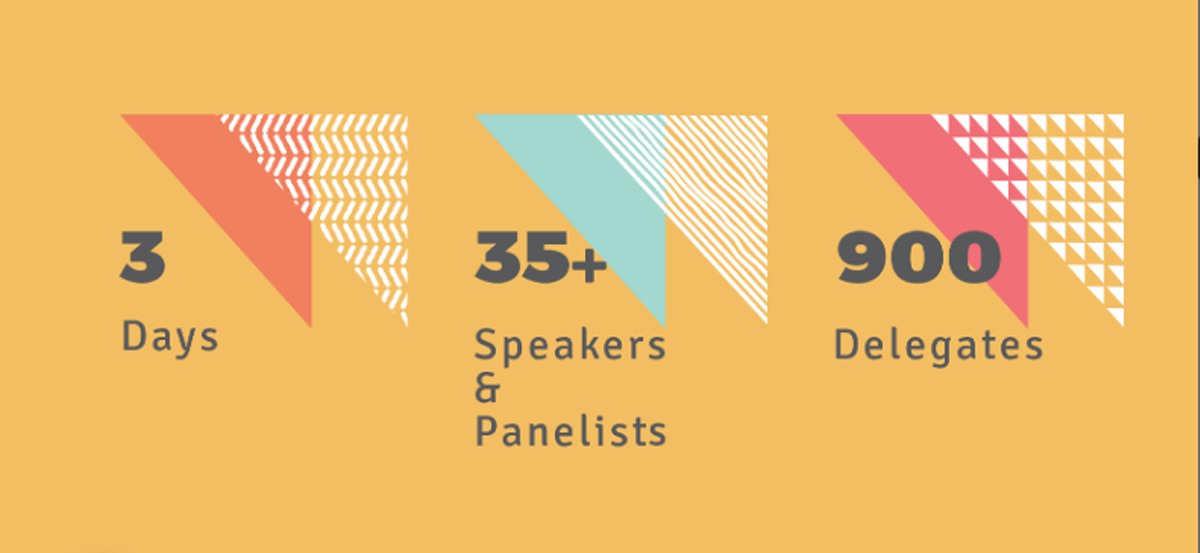 Exhibition- Design Manifesto 2020+
A manifesto is a published declaration or a written statement of the belief, aims, philosophies and policies of an organization or an individual.
The Design Manifesto aims to curate the beliefs and philosophy of Women Designers of India. It is the belief or ideology of women to come together and have their voice being heard as creators and innovators. It is a space for celebrating works of women in design from different generations and corners of the industry, where women define what they believe to be the future and how they envision moving forward. It is a beginning of a record of what has gone before, what stands today and what the future holds in the minds of Indian and women of the world working in Architecture and Design.
The manifesto portraits – PAST, PRESENT, FUTURE.
• How it has evolved from the Past,
• where it currently stands in the Present,
• and how one envisages it for the Future.
DESIGN MANIFESTO 2020+ invites women designers from below design fields to submit their manifesto:
Architecture Design & Practice
Pedagogy, Design & Architecture
Interior Design & Temporary Spaces
Landscape Design & the Natural Environment
Urban Design & the Public Realm
Planning & Policy Making
Conservation & Adaptive Reuse
Construction & Project Management
Research, Journalism & Communication
Industrial & Product Design
Skilled Labour, Artisians & Craftsman
Graphic Design, Visual Artists & Illustrators
Film-making & Photography
Design Manifesto 2020+ is a platform for women architects, designers and artists, a launchpad for creative talent across India and the World to be showcased in the Exhibition .
About the curator- The HECAR Foundation
The HECAR Foundation was founded by five like-minded individuals (Founder Trustees) to celebrate Mumbai's multi-faceted historic tradition. The Foundation seeks to educate the public about architecture (including heritage and urban issues) through talks, publications, exhibitions, scholarships and seminars.
HECAR is an acronym for
Heritage
Education
Conservation
Architecture
Restoration.
Event: Women In Design 2020+
Venue: Goethe-Institute Max Mueller Bhavan, K. Dubash Marg, Kala Ghoda, Mumbai, India, 400001
Title image courtesy of Women In Design 2020+
> via WID2020plus