OMA announced as Creative Mediator for Manifesta 12 Palermo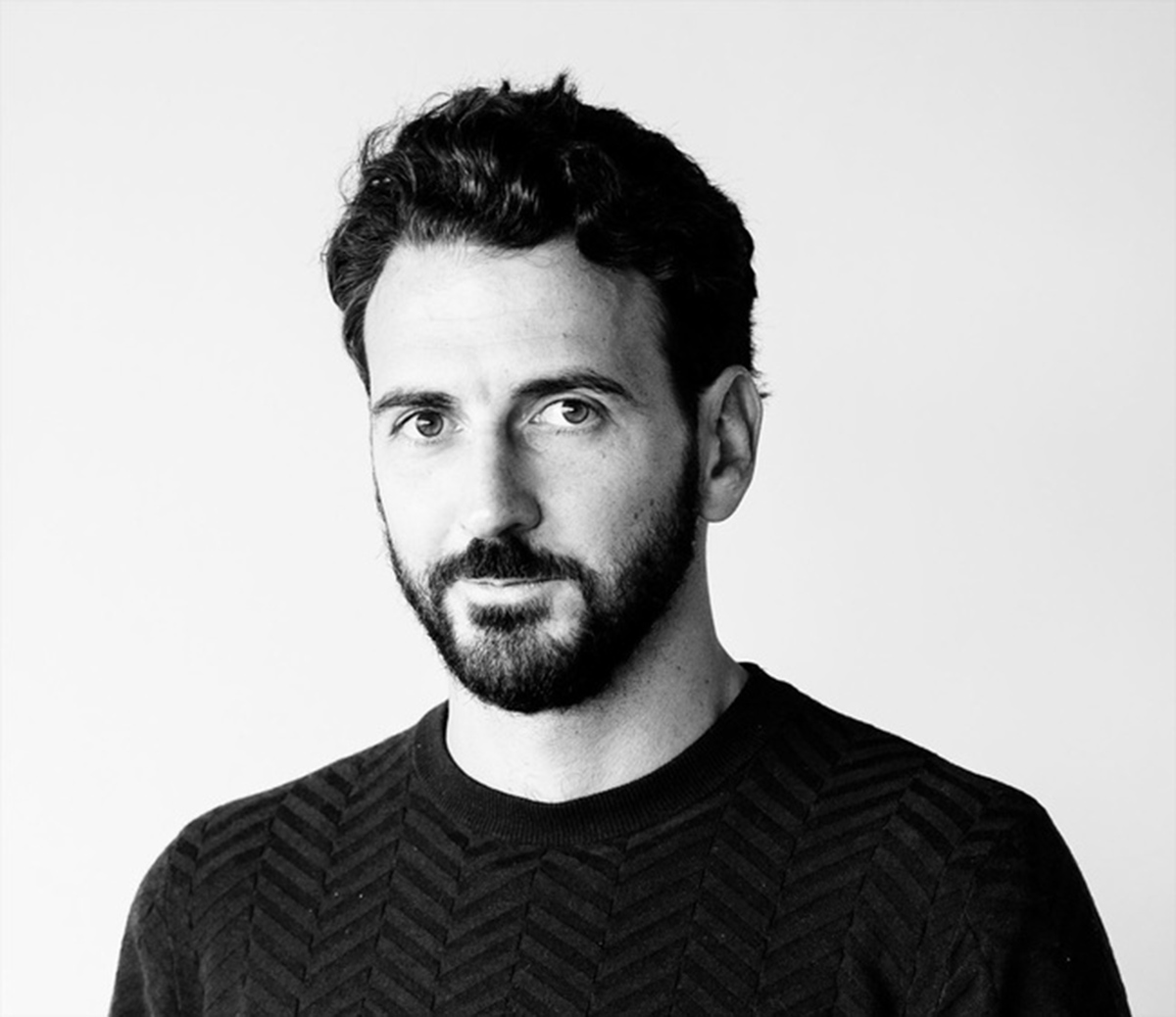 Manifesta 12 Palermo selects OMA team to mediate the complex architectural and urban structure of the city of Palermo for 2018. Ippolito Pestellini Laparelli, partner at OMA, will work with Leoluca Orlando, Mayor of the City of Palermo and Hedwig Fijen, Director of Manifesta as the Creative Mediator to investigate the role of city governance and address how contemporary cities are affected by tourism, gentrification, migration and climate change.
The OMA team, led by partner Ippolito Pestellini Laparelli, will investigate the urban, social and cultural transformations of Palermo for the 12th edition of Manifesta, held in Palermo, Italy, 2018. and will work together with specialists from the fields of contemporary art, sociology, music, cinema and architecture. Manifesta 12 will feature a series of interactive, interdisciplinary, performative and artistic interventions.
''We are honored to work with the city of Palermo for the next Manifesta 12. In the current political climate, Palermo's history and character make it the ideal laboratory to re-imagine, from a Mediterranean perspective, the liberal values we share, and to address crucial issues for the present and future of the European city. On a personal level, being Italian and Sicilian born, but like many of my generation having worked abroad for many years, I feel particularly privileged to contribute to this edition of Manifesta,'' said Ippolito Pestellini Laparelli, OMA.
"After being listed as a Unesco World Heritage site with its Arab-Norman Palermo and the Cathedral Churches of Cefalù and Monreale, Palermo has confirmed its nomadic and migrant vocation. As a nomadic and migrant focused city, we consider Manifesta as one of the main international events for contemporary culture and the arts. We expect this occasion to be another milestone in the development path of Palermo; a social and economic enhancement based on culture and the arts, addressing the issue of human mobility. The complex organisation of Manifesta, that today has taken another step forward to confirm its high profile with the presentation of the Creative Mediator, is working to ensure the Biennial is a relevant and true cultural event, which will bring many visitors and contemporary art lovers to Palermo,'' added Leoluca Orlando, Mayor of the City of Palermo.
"I have invited Sicilian born Ippolito Pestellini Laparelli and his team at OMA to join Manifesta 12 as Creative Mediator in the City of Palermo. For this next edition, I felt the need to change the curatorial model. Therefore, having worked with a single artist as curator for Manifesta 11 Zurich, the Palermo edition will also feature an interdisciplinary sustainable project. The focus is on how Manifesta 12 can help to develop new rules or instruments for local communities to reclaim their city. OMA, as an architecture office and research centre, is the right partner for Manifesta 12 because of their broad interest in how cities are affected by major geo-political issues. OMA's team of specialists will help to translate the programmatic vision into an accessible biennial program in 2018, taking place in various locations in Palermo,'' commented Hedwig Fijen, Director of Manifesta.
Palermo's dense history – it was occupied by almost every European civilisation and has been deeply connected to North Africa and the eastern Mediterranean for the past 2000 years – has left its traces throughout this multi-cultural society at the heart of the Mediterranean. The city's complex cultural stratification will be staged by Manifesta 12 through contemporary art, scenography, music, cinema, spatial studies, technology and education.

With this intention, Manifesta 12 has invited a Creative Mediator with experience in both urbanism and cultural analysis to collaborate with a team of co-mediators. The key goal of Manifesta 12 is to work with local communities in a truly interdisciplinary way to engage with the basic architectural, urban, economic, social and cultural structures of Palermo, and to trace a connection between the city and the wider Mediterranean and European perspectives. The concept for Manifesta 12 and the team of specialists will be announced beginning of 2017.
Manifesta 11 was held in the city of Zurich, Switzerland in 2016. Manifesta, the roving European Biennial of Contemporary art, changes it location every two years, which started in Rotterdam in 1996. ETH Zurich students set a floating timber island at the heart of Manifesta Art Biennial in Zurich this year.
Top image: Ippolito Pestellini Laparelli/partner at OMA. Image courtesy of OMA