Charlie Hebdo Portable Pavilion results are announced!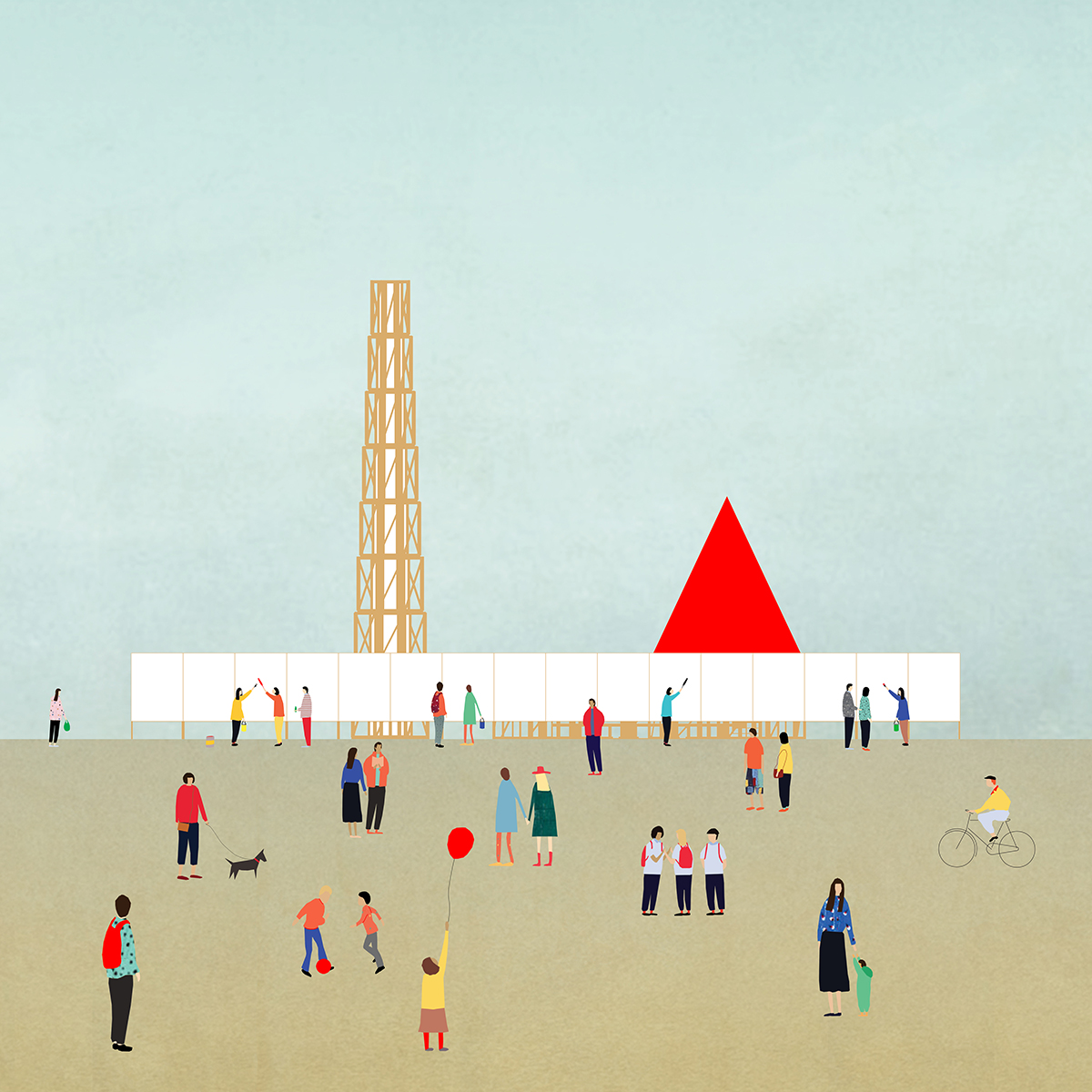 1st price winner: Aurelie Monet Kasisi and Anouk Dandrieu, Switzerland.
The winners of the Charlie Hebdo Portable Pavilion architecture competition have been announced by Bee Breeders Architecture Competitions. The competition tasked participants with designing a mobile structure to support and promote the principle and ideals of free speech. The events that inspired the Charlie Hebdo Portable Pavilion architecture competition were both devastating and profound, and as such the winning teams chosen by our expert panel of judges reflected that in their designs. While the structure was intended to be temporary, the impressions it leaves upon each community should be lasting and universal.
The three winning teams chosen were from Switzerland, China and Germany, showing how the ideals of free speech are universally important despite culture and country of origin. The team from Switzerland were selected as the overall winners for the positivity of their designs, and the creation of a sense of no-place without political affiliation. This allowed the pavilion to proclaim itself as a platform for free speech in any environment, culture or situation.
The second place winners from China envisioned a buoyant, spherical balloon which holds aloft a steel roof underneath which visitors wander. And the third place winners from Germany created a pavilion comprised of a circular wall punctuated by a single door, with two off-center circular walls within to create a series of nested interiors. Three very different interpretations of the brief and were chosen, and yet each team from each country found the importance of free speech a powerful motivator in their designs.
The success of the first place proposal lies in its careful selection, organization, and representation of autonomous archetypes, liberating the pavilion from politically biased signifiers oft assumed through architectural form. The positivity of the architecture and representation creates a sense of no-place (Utopia), allowing the pavilion to proclaim itself in any environment, culture, and situation as a platform for liberated speech......Continue Reading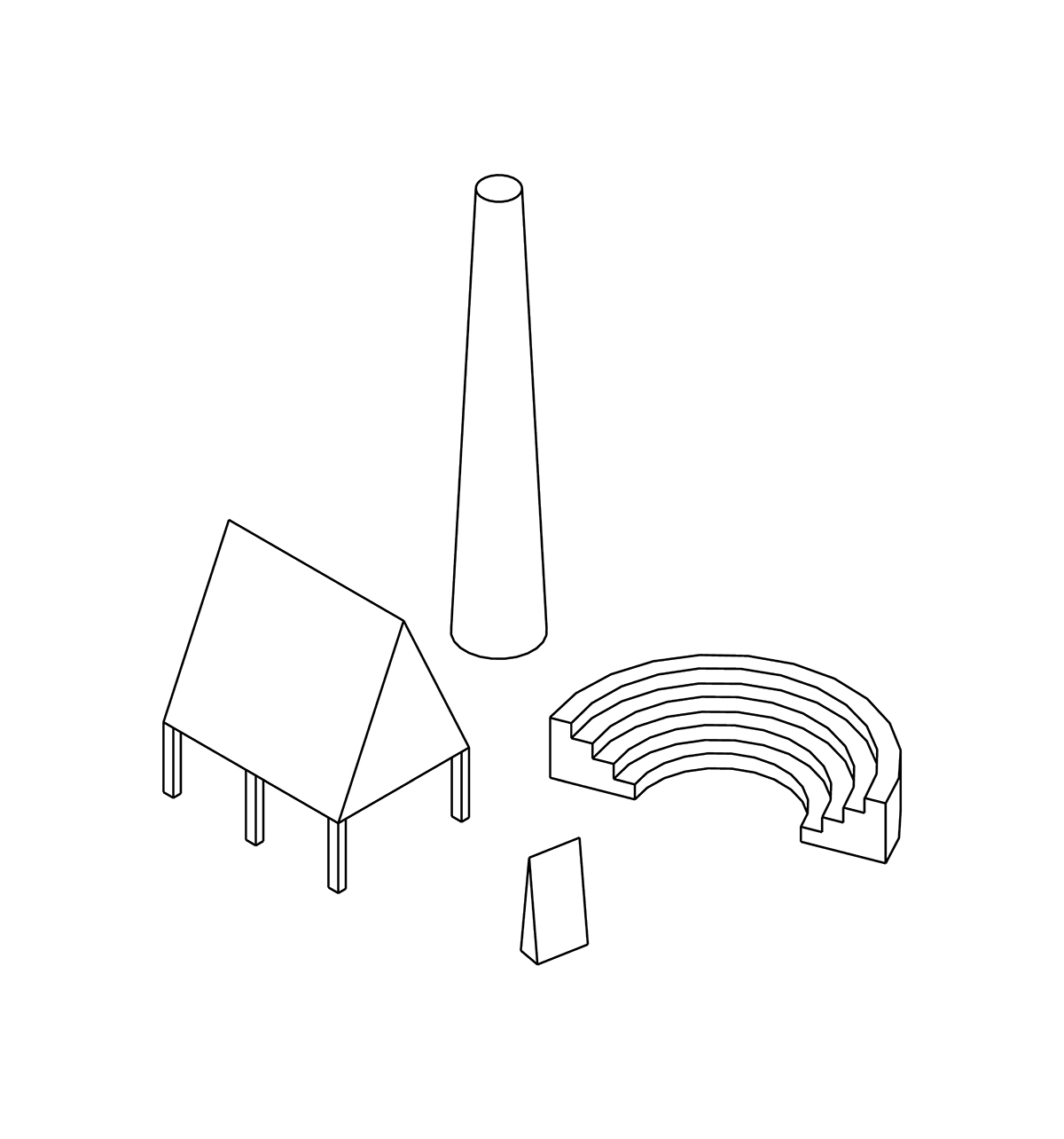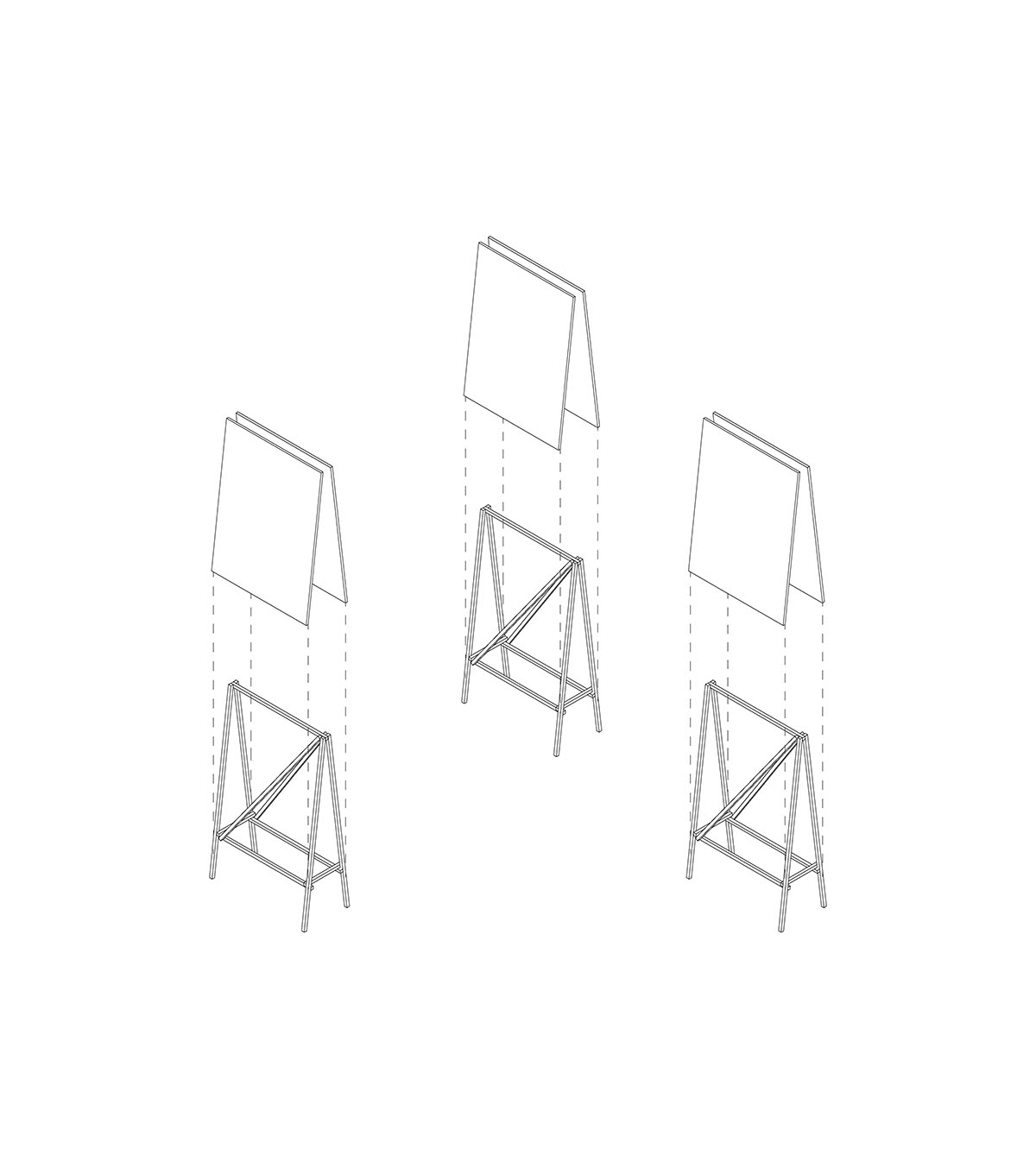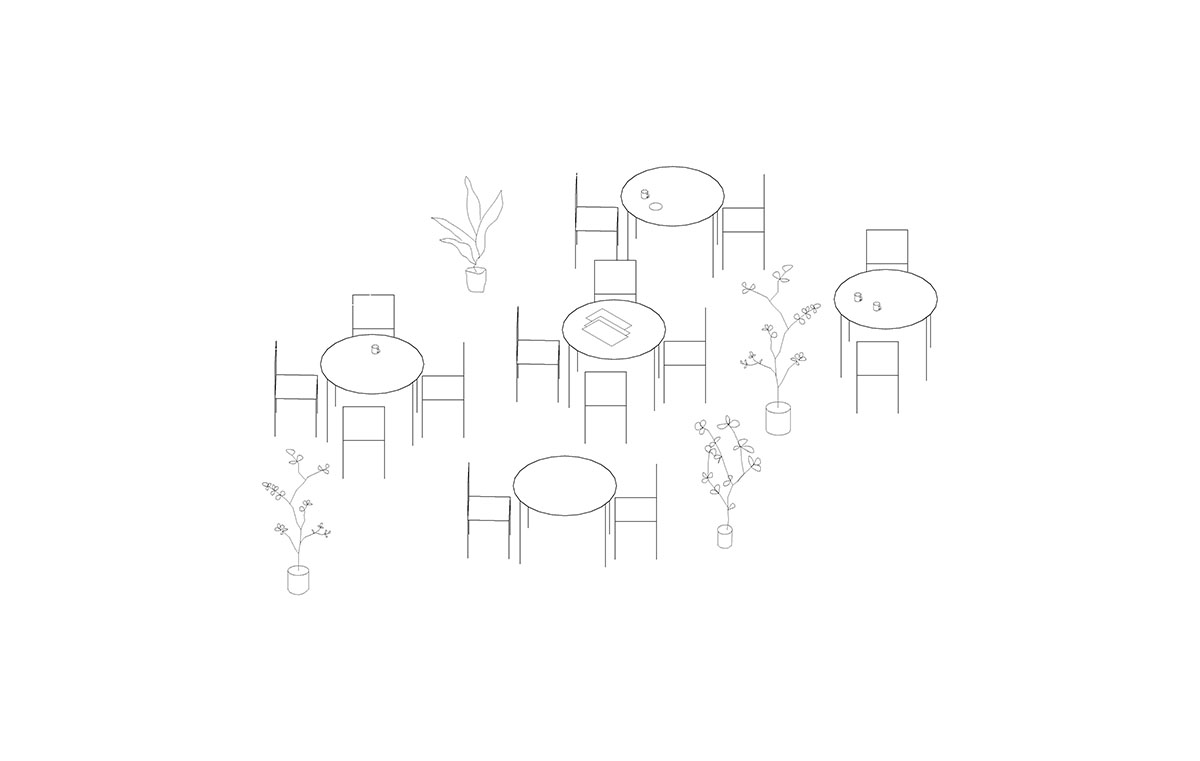 2nd prize winner: Shuzhi Yang, Yupeng He, Liwei Yu, China
The second prize is awarded to a project distinguished by succinct, profound clarity. The project is described through objective form, the primitive geometries of a sphere and plane, diagrammed a circle and line. The proposal is actualized through a buoyant, spherical balloon which holds aloft a steel roof. The glowing orb floats high above the plaza, framed against the sky, while below, visitors meander beneath the tenuous weight of the suspended steel canopy. This suspended ceiling defines an empty terrain in a public space, which has the potential to serve as a collective platform for social engagement, or a space of individual contemplation.......Continue Reading


3rd prize winner: Luca Longagnani, Alexine Sammut, Marta Fernandez Guardado, Germany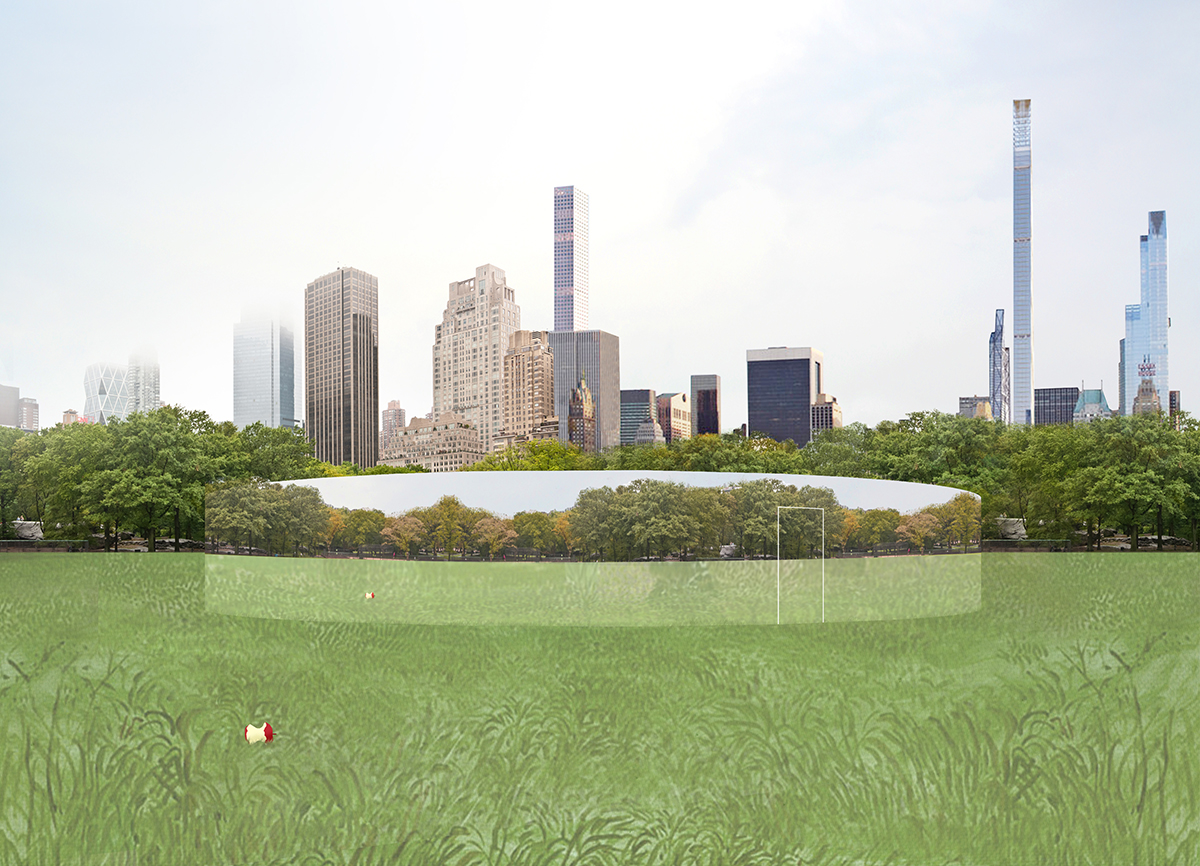 The third place proposal transcended the veil of ideology seen throughout the entries, established binaries between cultures, economic systems, and political regimes, through its adept handling of a universalizing architecture of silence as an appropriate response to the events in Paris on January 7th, 2015. A wall, circular in plan and punctured by single door separates the interior from the site and the city. Two off-center circular walls within create a series of nested interiors: a liminal ambulatory of expansion and contraction, an open zone of collective engagement, and finally an enclosed sanctuary....Continue Reading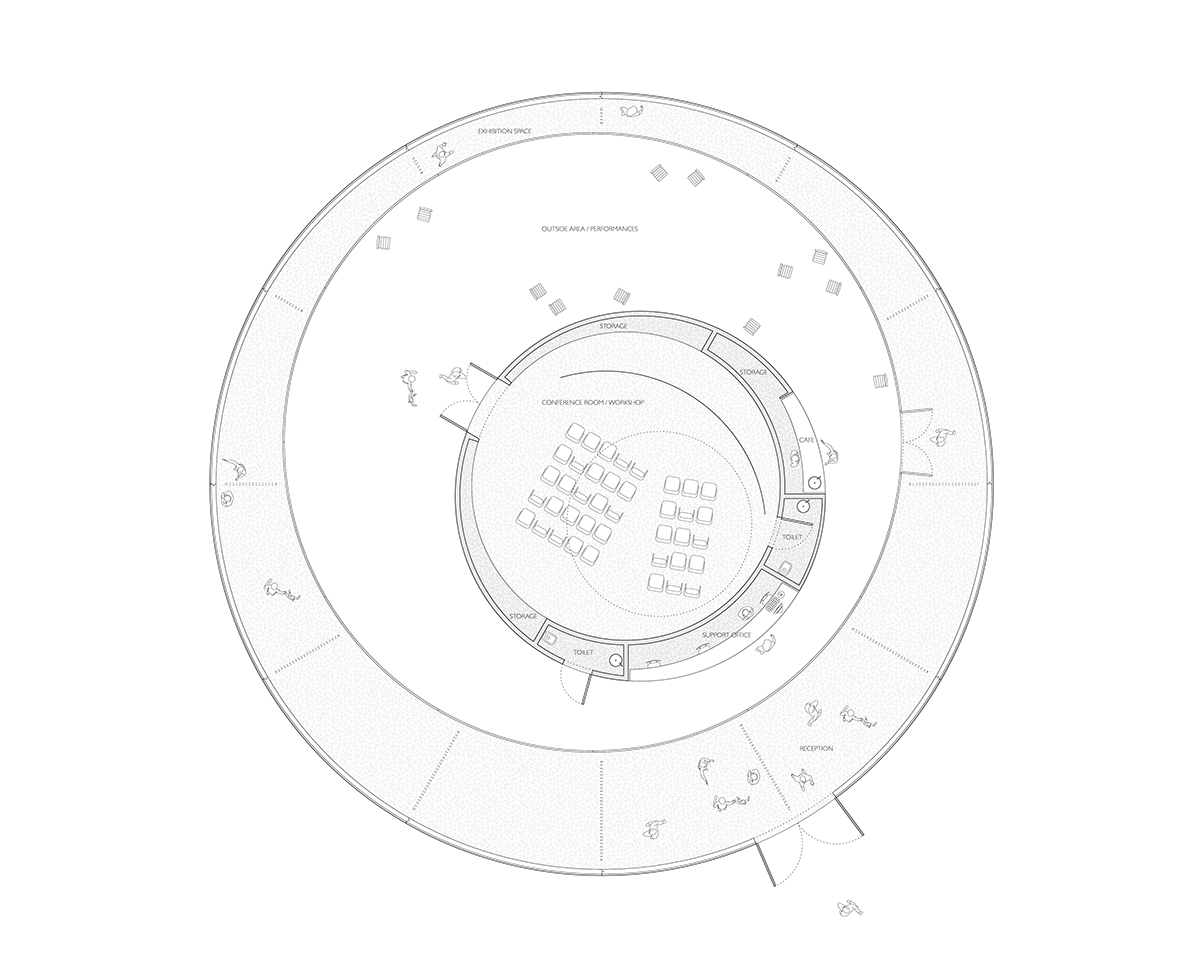 > via beebreeders.com