DesignMarch will be held from May 3rd to 7th, 2023 in Harpa, Reykjavik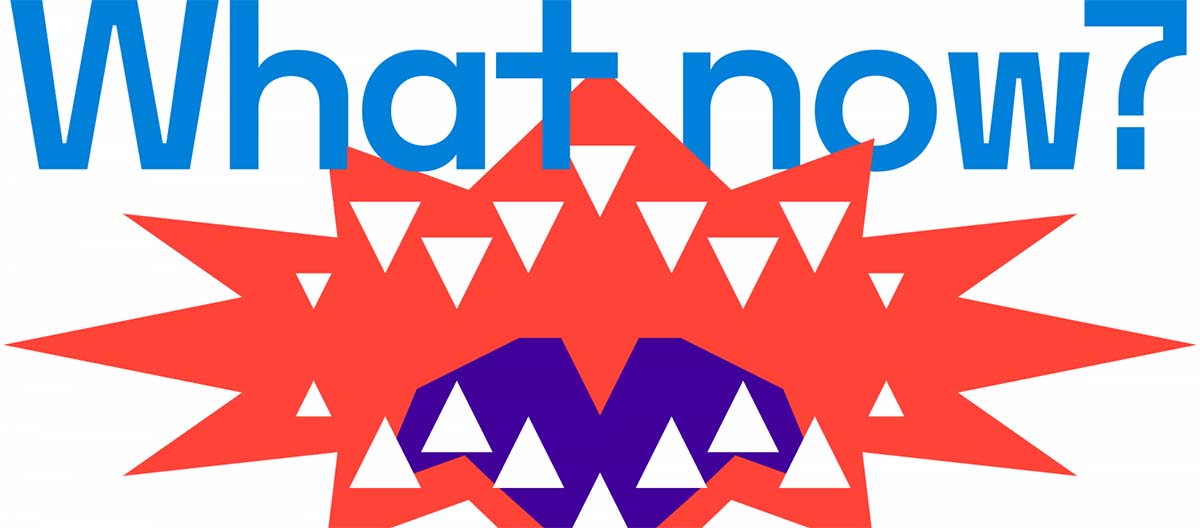 DesignMarch, Iceland's largest design event, will take place from May 3rd to 7th, 2023 in Harpa, Reykjavik, Iceland.
This year, the event will host around 100 exhibitions, 400 participants and 100 events, which will reflect what is happening now in the field of design and architecture and provide an insight into new ways and ideas of dealing with today's challenges that inspires both participants and visitors.
Creative experiments, recycling, innovation, reuse, value creation and play are a common thread in the program, where different design disciplines such as architecture, graphic design, fashion design, product design and digital design shed light on the great growth that is taking place in Iceland.
Themed as What now?, the international conference and signature event of DesignMarch is DesignTalks. The conference will be in Harpa on May 3rd and will tackle the question What now? by delivering powerful talks from a diverse group of designers, architects, artists and thought leaders, creatively approaching the now and the next.
Speakers at DesignTalks 2023 include Paula Antonelli, Pavel Vrzheshch, Odile Decq, Natsai Audrey Chieza, Paul Veenstra, Sigríður Sunna Reynisdóttir, Michael Hendrix, Thomas Pausz.
DesignTalks addresses the challenges the world is facing and highlights the importance of design and architecture in social and global change.
Read more about the event on DesignMarch's website.
Top image courtesy of DesignMarch.
> via DesignMarch