World Architecture Community Awards 26th Cycle Winners Announced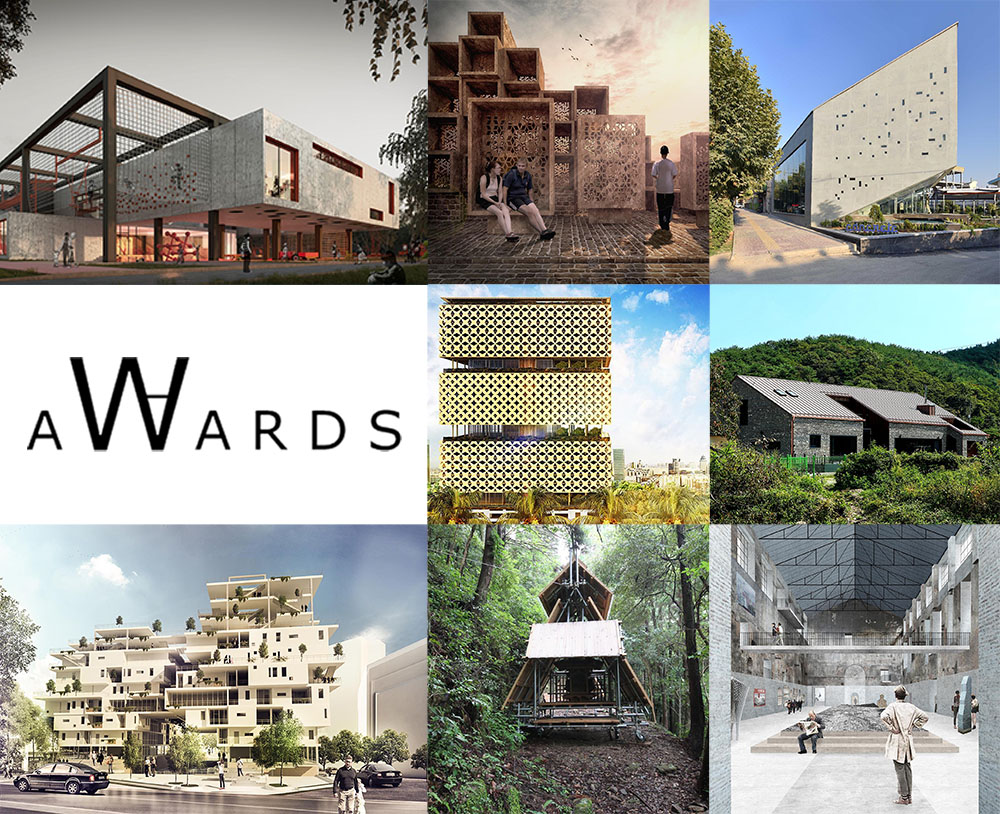 World Architecture Community team is proud to announce the winners of 10+5+X WA Awards 26th Cycle. Once again, we had a great list of submissions, with many diverse projects from all over the globe, spanning from Turkey to India, from Brazil to Japan, from Iran to Luxembourg, overall from 17 different countries, including Yazgan Design & Architecture's YDA Center Showroom, Mustafa Vehbi Koç Sports Hall and Kalkan Altes Villas in Turkey, Kikuma Watanabe's Movable Shrine in Japan, Sanjay Puri's The Bridge in India and HKA | Hermann Kamte Associates' Lagos Wooden Tower in Nigeria, FREA+SCRA's playful Bornova Children's World in Turkey and many more...
10+5 projects were selected by the votes of Honorary Members and Winners of earlier cycles (10) and rates of WA Community Members (5), in each of the 3 categories, namely Realised, Designed and Student.
In the Student category, among other great projects, Ali Nazari's (CoHousing)Social Housing proposal, made of shifted floor plates, Elie Salameh's The Network: An Urban Model For Socioeconomically Resilient Industrial Ghettos for Lebanon, Jose Eduardo Navarrete Deza's organically-grown The Architectural Simulator (AS) in UK and Benjamin Wells' Tbilisi City Forum, transformation of a disused power station into an active organisation, in Denmark were selected by the votes of Honorary Members and Winners in earlier cycles.
You may now consult all of the awarded projects at the World Architecture Community WA Awards Winners section.
One cycle ends as another starts...
With this announcement, we want to also remind you that the 27th Cycle of WA Awards is now open for submissions - Deadline: February 15, 2018. If you also want your project to get the recognition it deserves, make sure to participate before the deadline is over.
Your starting point is How to Participate...