Rowan Moore writes about an upcoming book on the world's best apartment blocks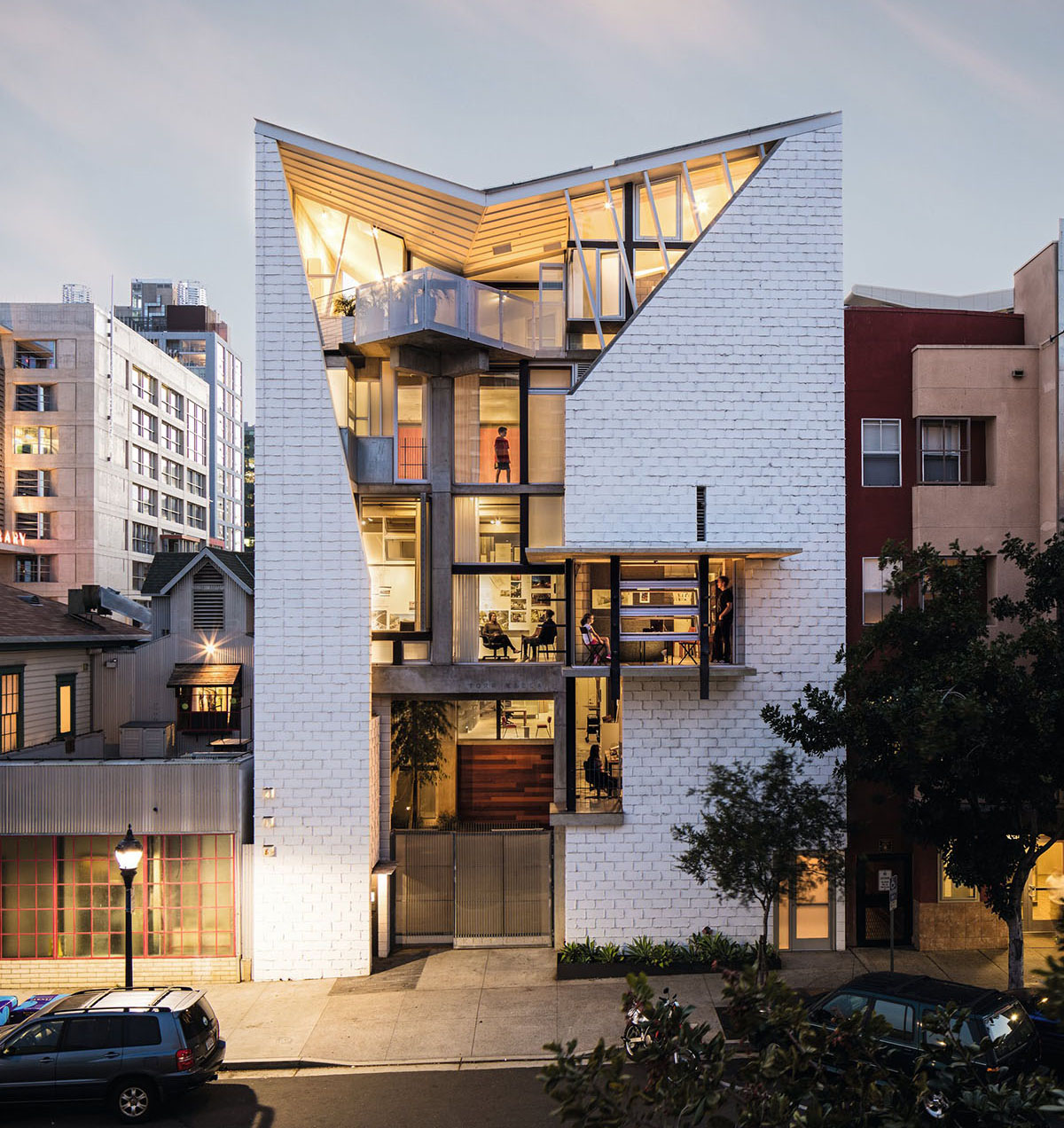 The Guardian editor Rowan Moore has written about an upcoming book celebrating the world's best apartment blocks. The book titled ''Building Community: New Apartment Architecture'' written by Michael Webb, is ready to your pre-oreders in Guardian's bookshop. The book will be released on March 21, 2017.
The book delves into a survey that explores contemporary apartments not as raw canvases for interior decoration but as a building type of growing significance. It features 38 recent and ongoing projects, designed by leading international studios and rising talents. Each project is considered for the way in which it enriches the lives of residents and the city.
[...]
Themes emerge. You can plainly see how the economic power of China and south-east Asia is changing the idea of the apartment building, with an attitude to scale unconstrained by European diffidence or sentiments about domesticity. It generates the Interlace in Singapore, in which 1,040 flats are put into multistorey blocks stacked on top of one another like children's building blocks, or Absolute World, in the Toronto satellite of Mississauga, where the Beijing-born Ma Yansong designed a pair of swelling-tapering-swelling 50-or-more-storey vases – the first of them nicknamed Marilyn Monroe – with seeming indifference to anything but their own shape......Continue Reading
Top image: Rob Wellington Quigley and Kathleen Hallahan's home in San Diego. Image © Darren Bradley/Thames and Hudson
> via The Guardian