Post-earthquake prototype house in Guangming Village named World Building of The Year 2017
The Post-earthquake reconstruction/demonstration project of Guangming Village has been declared the World Building of the Year 2017 this evening at the tenth annual World Architecture Festival, held in Berlin. The scheme was designed by The Chinese University of Hong Kong.
Following the Ludian earthquake in 2014, most of the local buildings in Guangming were destroyed. This project reinvented the traditional building technology, providing villagers with a safe, economical, comfortable, and sustainable reconstruction strategy that they could afford, own, and pass on to their children. A prototype house was built for an aged couple to validate the technology and building performance of the new system.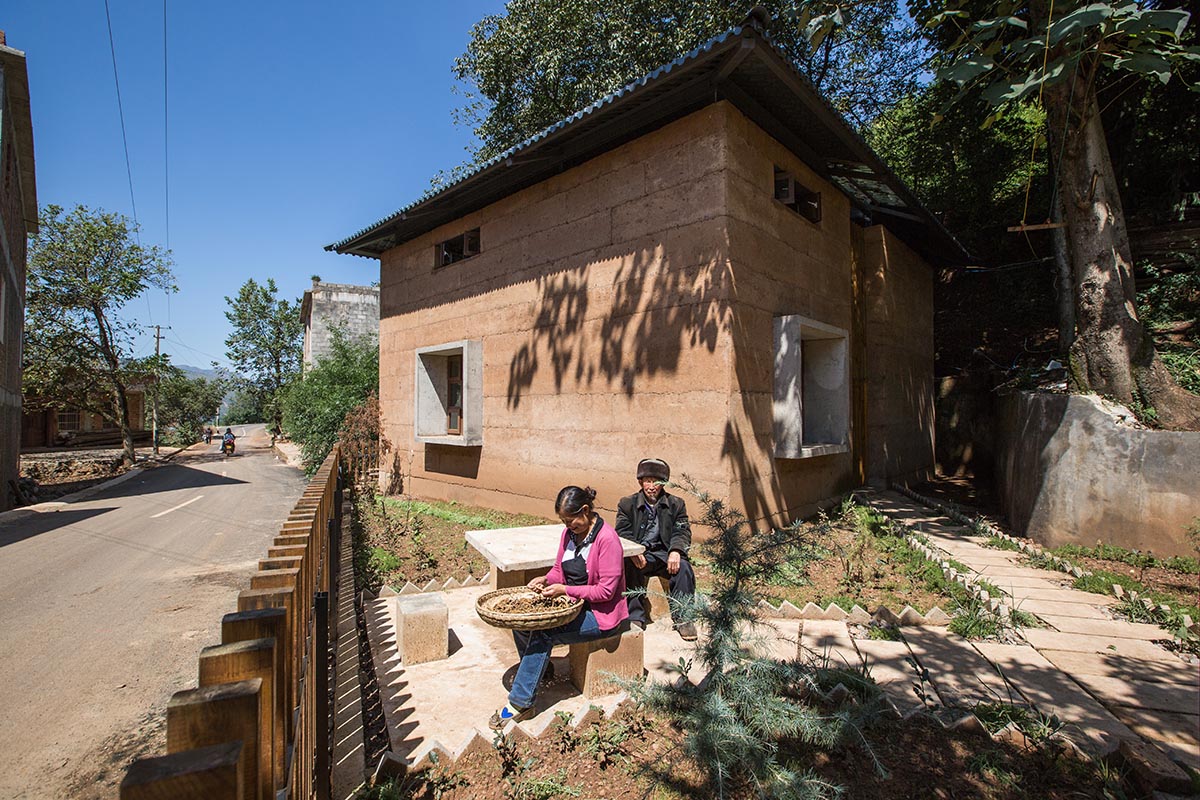 The judges believed this to be an extraordinary project in terms of the scope of ambition, exemplified in the addressing of profound problems facing ordinary people. They applauded the re-use of traditional material and construction methods but with the addition of new technology - combining ancient wisdom with modern know-how.
The judges were also impressed by the iterative research process which could be re-applied to anywhere in the world affected by seismic problems and low levels of wealth.
"The architects succeeded in translating 'four walls and a roof' into something which, through architectural commitment, becomes a project that is much more profound," WAF Programme Director Paul Finch commented.
"This building is a demonstration that architecture is just as relevant in the poorest of communities as it is in the richest."
The project was selected by WAF's 2017 Super Jury chaired by James Timberlake of Kieran Timberlake. Other jury members included OMA partner Ellen van Loon, WOHA founder Mun Summ Wong, Ian Ritchie of Ian Ritchie Architects and Christoph Ingenhoven of Ingenhoven Architects.
Due to the high standard of category winners presented in the first two days of WAF, the super jury decided to confer a Director's Special Award to Superlofts Houthaven in Amsterdam by Dutch practice Marc Koehler Architects. A new co-housing concept that aims to create a global network of local building co-operatives, judges said the concept is "a game changer - a replicable and transferable model which could extend in terms of scale."
The World Building of the Year and a host of other top awards were presented this evening at a glamorous gala dinner for over 800 international architects at The Postbahnhof - Wilhelm Tuckermann's Gothic masterpiece which is located in the heart of Berlin.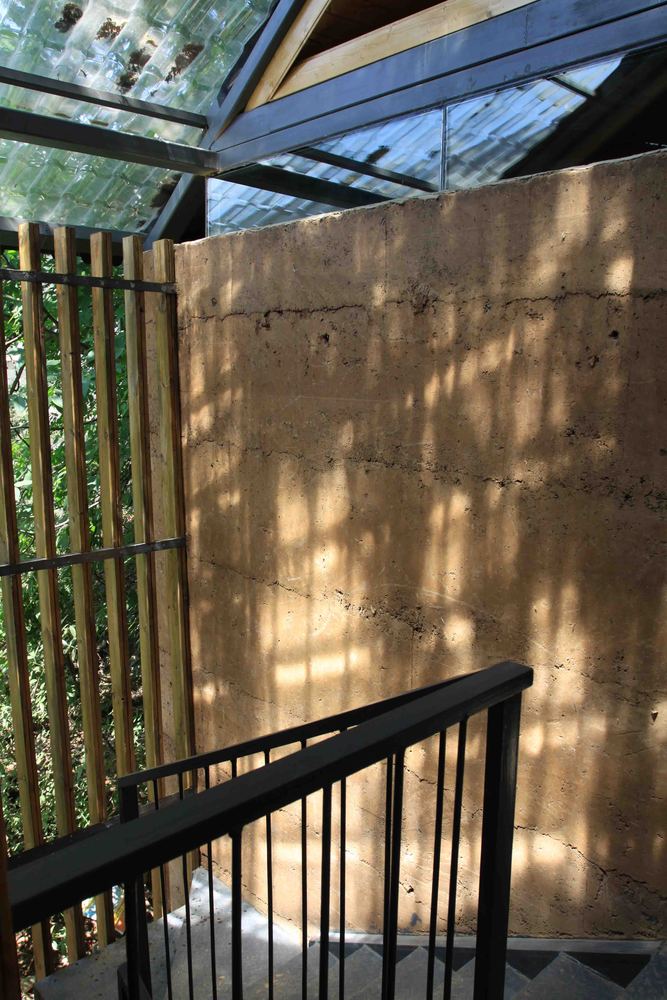 The Post-earthquake reconstruction/demonstration project of Guangming Village is now the tenth project to claim the illustrious title of World Building of the Year, since its inception at the inaugural World Architecture Festival in Barcelona in 2008.
Following four years in Singapore, this is the festival's second year in Berlin, where over 2,000 architects from across the globe have convened for three days of debate and discussion.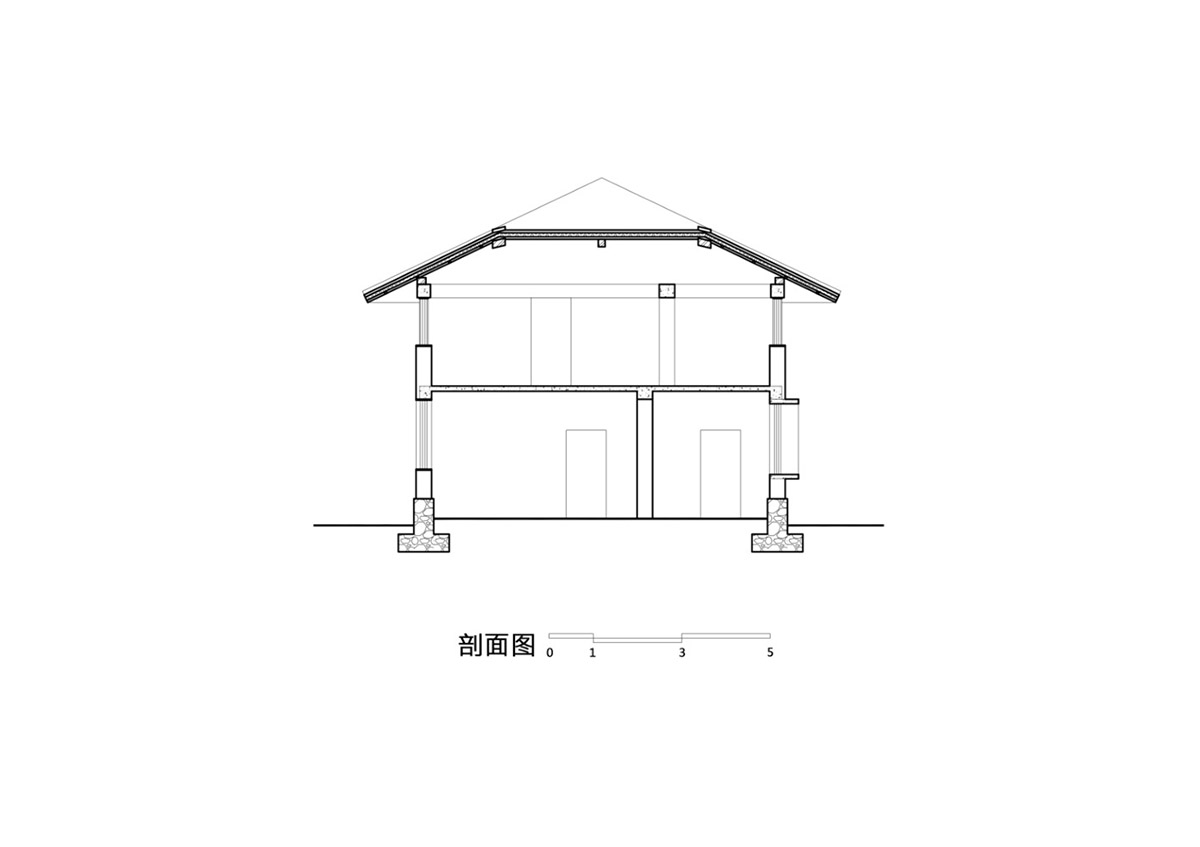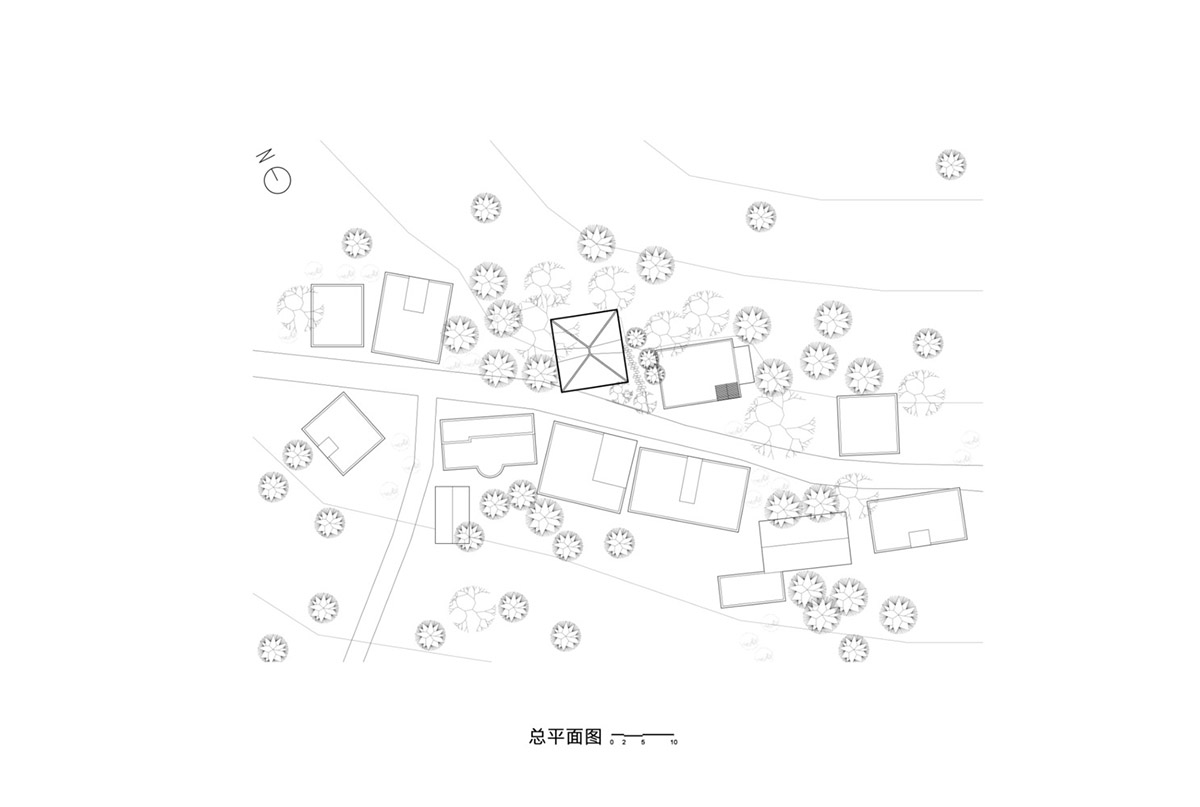 World Architecture Community is media partner for this year's World Architecture Festival. Watch World Architecture Community's two exclusive interviews - Sir Peter Cook and Will Alsop - here, other interviews will be online soon, and see some keynote presentations here.
All images courtesy of WAF
> via WAF