Samuel Gonçalves uses concrete sewer pipes as functional elements presented at Venice Biennale
Portugal-based architect Samuel Gonçalves, founder of the SUMMARY studio, created an installation by using concrete sewer pipes used in existing infrastructures. Samuel Gonçalves turned these infrastructural concrete blocks into a functional-diplaying space that also transforms itself an exhibited art piece at the Arsenale of Venice Architecture Biennale. Titled ''infrastructure-structure-architecture'', the project proves how existing infrastructural elements, sources, basics can be used for new functions in public spaces, which may be transported easily from one place to another.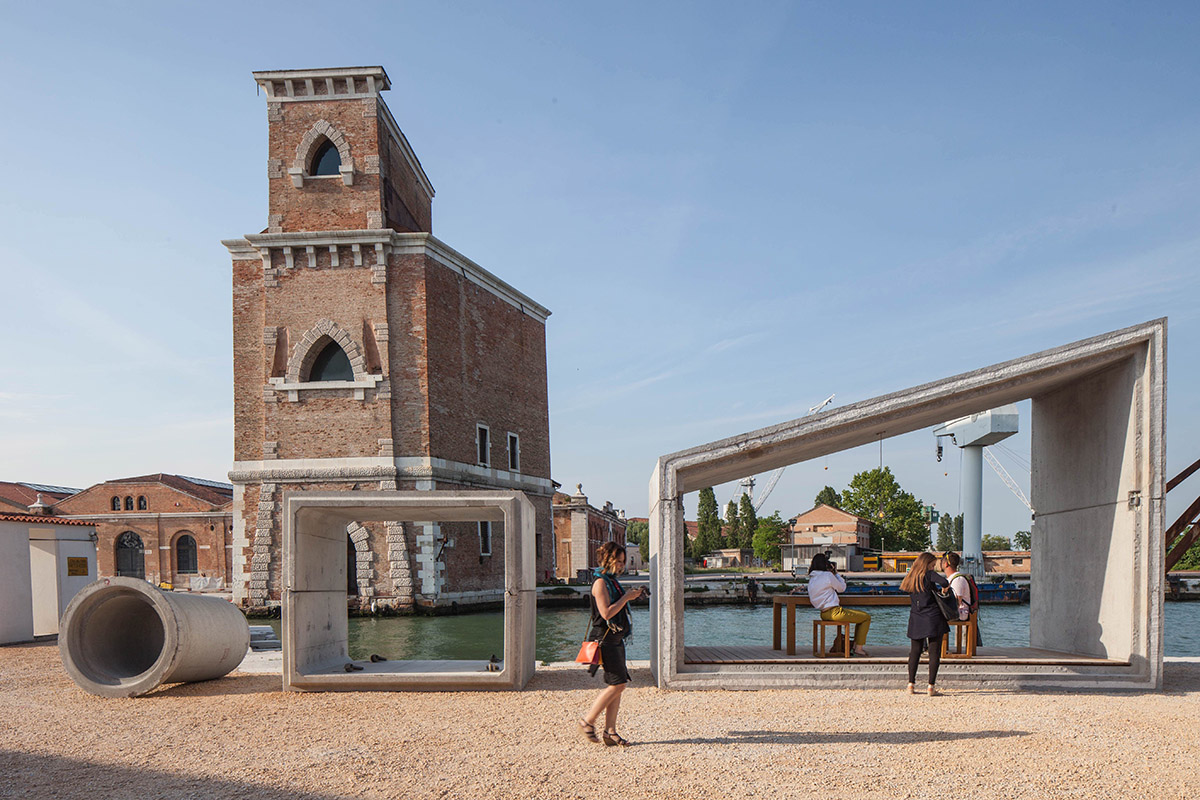 Video © Building Pictures
The Biennale exhibits two infrastructural pieces and a Gomos System piece, so that we can get to know some elements that are part of its core. This installation also includes a table set with two screens that simultaneously play two videos made by Building Pictures. These videos are exclusive of the exhibition and they allow a comparison between the constructive process of the infrastructure as well as the constructive process of Gomos System itself.
Image © Tiago Casanova
The project consists of a flexible and evolutionary constructive system based on concrete units. It's a modular system in which each module comes completely ready from factory with all its finishes and equipments and it's all assembled in loco. Thus it allows us to raise buildings in 3 months (3 days on site), within a period 7 times lower than Portugal's building-rate average, without compromising its structural quality.
Image © Tiago Casanova
''It's not about inventing, but about reinterpreting - we take a pre-existent constructive system often used in water drainage infrastructures and we transpose it to a habitable constructive system. In structural matters as well as constructive ones, Gomos System is identical to reinforced concrete water pipes'' says Samuel Gonçalves.
Image © Building Pictures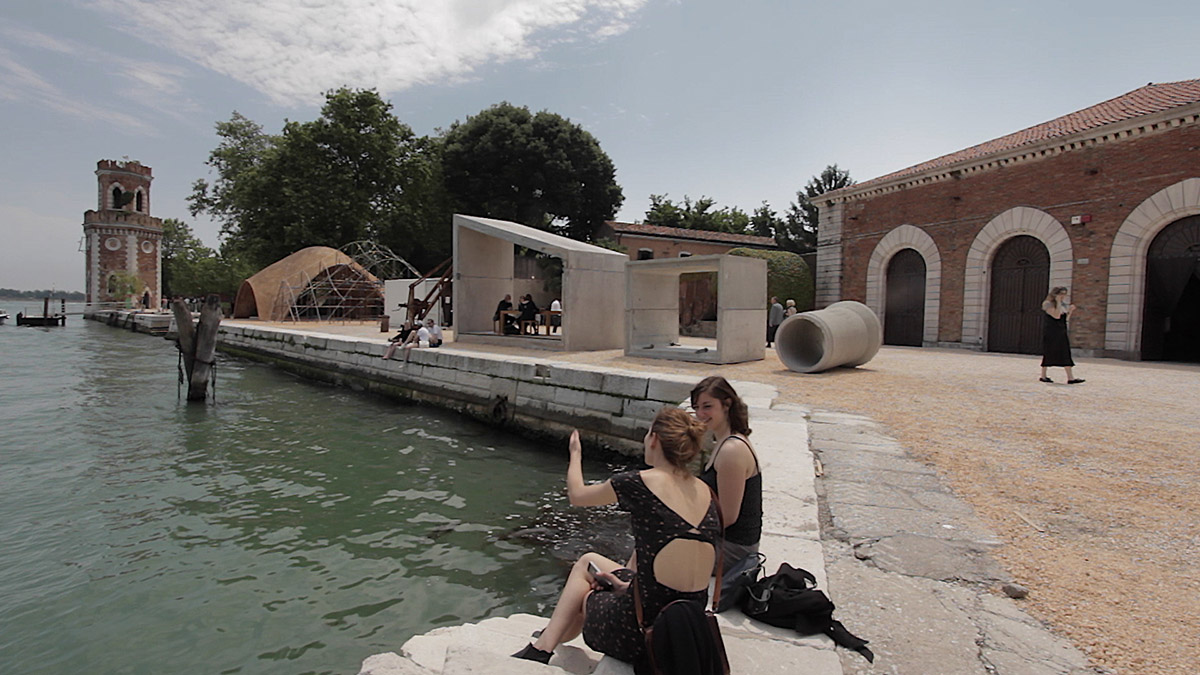 Image © Building Pictures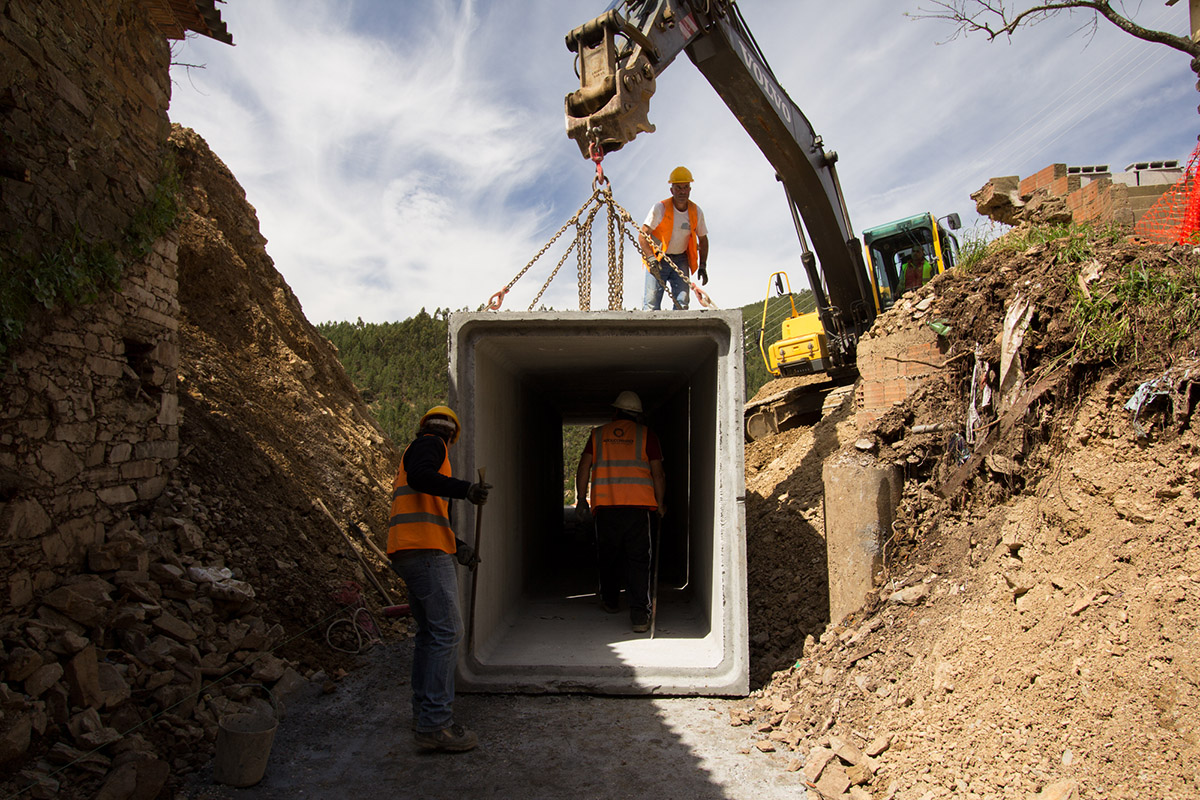 Image © Building Pictures
Image © Summary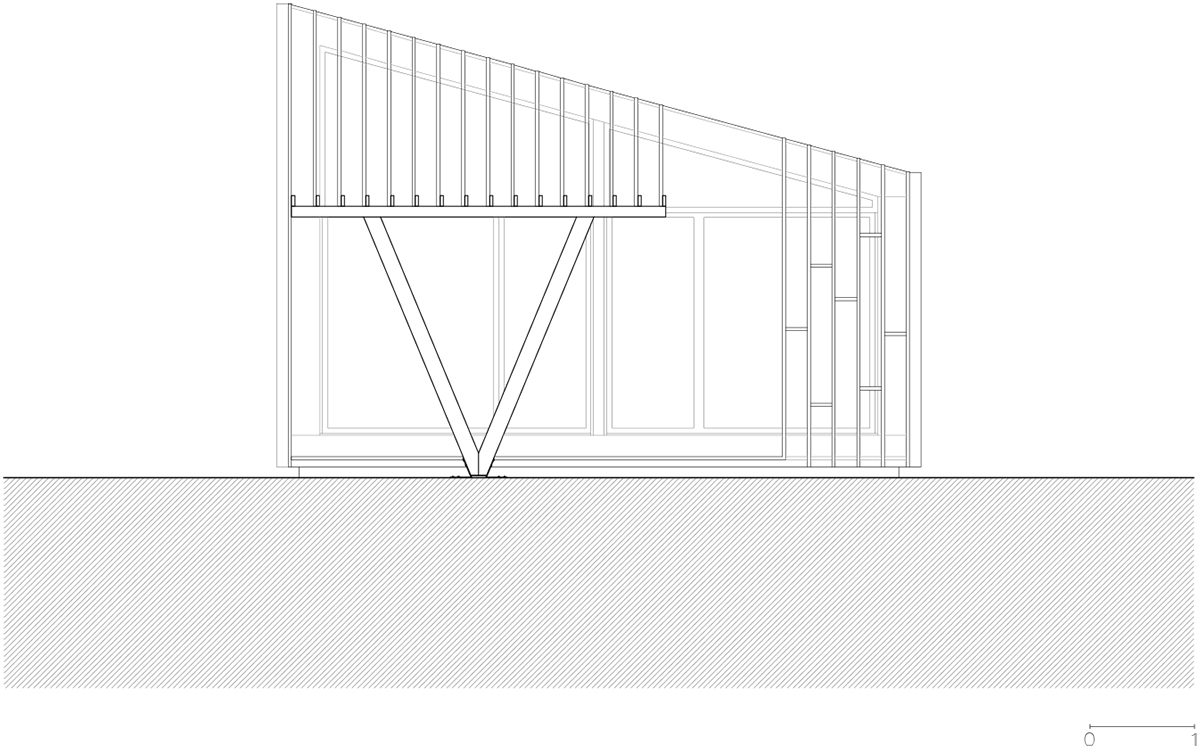 Image © Summary
Image © Summary
Image © Summary
Image © Summary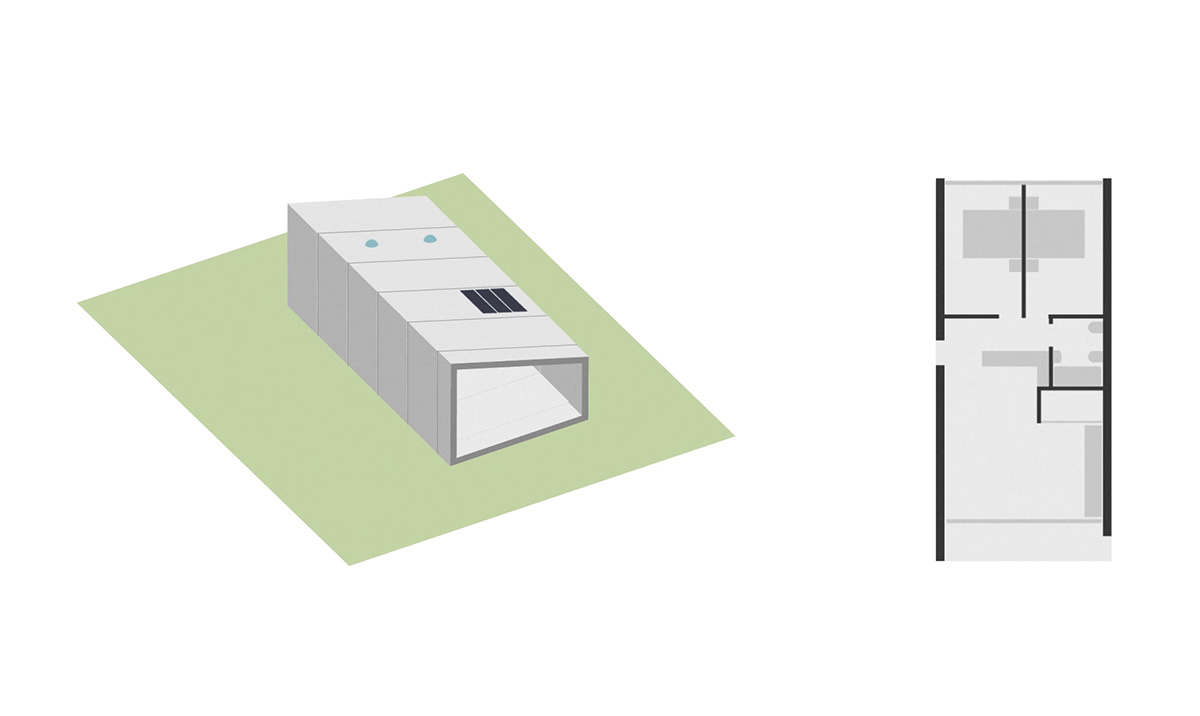 Image © Summary
Image © Summary
Image © Summary
Image © Summary
Image © Summary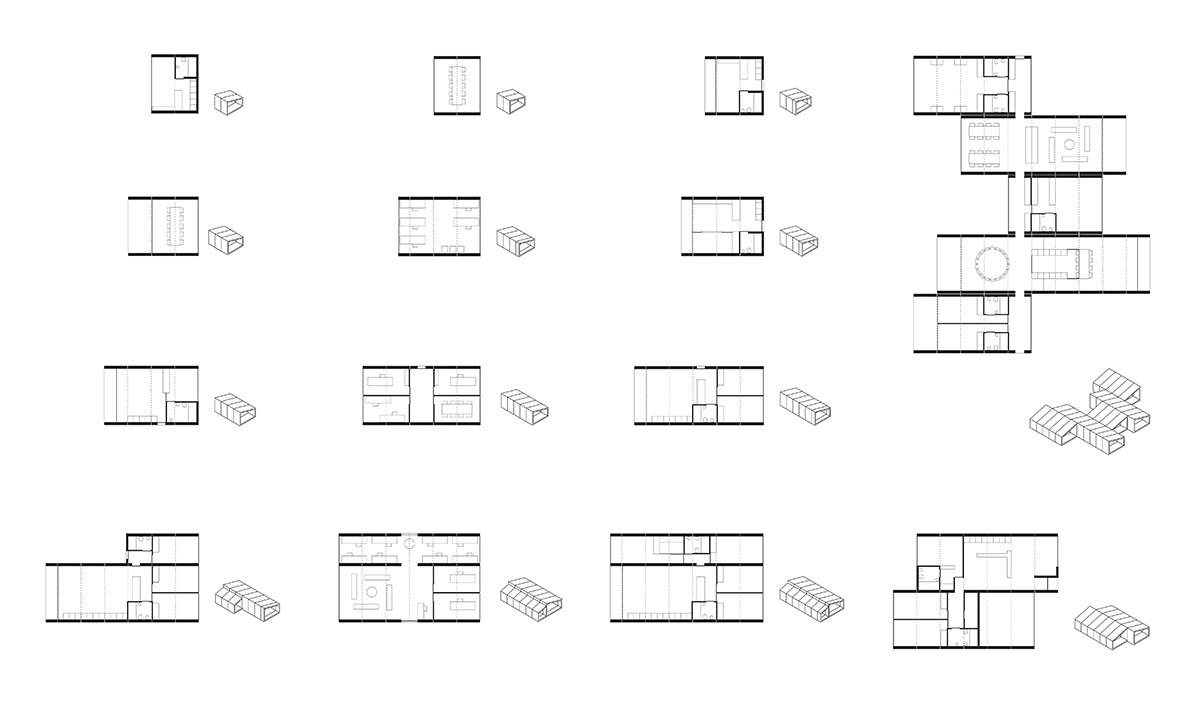 Image © Summary
Project Facts
Architecture: SUMMARY / Samuel Gonçalves
Engineering: GeoXL, Engineering and Innovative Solutions
Prefabrication and assembly: Farcimar, Soluções em Pré-Fabricados de Betão
Construction and Components: AECA – Associação Empresarial de Cambra e Arouca
Category: Constructive / Housing System
Predominant materials: Reinforced Concrete, Wood, Slate
Partners: Arouca City Council / Oporto City Council / UPTEC
Client: Municipality of Arouca
Trading: Farcimar, Soluções em Pré-Fabricados de Betão
Location: Venice Biennale of Architecture (2016)
Top image © Tiago Casanova
> via Summary